Hot Tub Specialist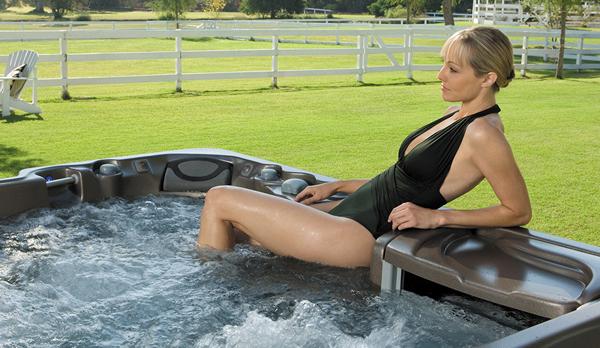 We get asked…why in the world would you only sell hot tubs? We want to give you, the hot tub owner, our full attention. Hot tubs are our specialty which is why we are your hot tub specialist! The staff knows firsthand the benefits of owning a spa. We have free water testing so you can come in anytime to figure out what is going on with your hot tub water plus free water chemistry classes. Mirage spa has hot tubs & all related accessories plus chemicals for your spa. Pools compete heavily for attention during pool season. We do not have that distraction!
Mirage spa chose Sundance Spas back in 1988. They are the world leader in technology, hydrotherapy and engineering. We keep 8-10 Sundance Spas on the floor with 1-2 filled with water so you can wet test the hot tub…like a test drive! We carry new, used, blemished, demos and as-is Sundance spas which allows for a wide range of budgets.
We sell and service Sundance Spas plus we are the only authorized company in St. Louis. We have factory certified service technicians with an A rating.
Come on in and check us out! Our hours are Monday through Friday from 9am to 6pm and Saturdays from 10am to 4pm.
When searching Hot tub specialist St. Louis Mirage Spa is your destination!